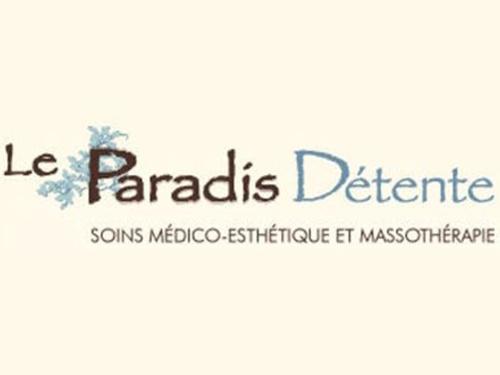 We are work hard all the time, take the time to savour Urbain delights. Our Partnering Spa Paradis Détente is only 2 minutes walking distance. You have earn a 1 hour break!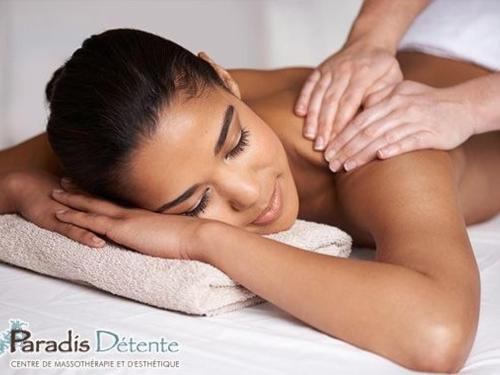 The package includes:
The choice of a 60-minute massage of you choice.
Two nights at our newly renovated hotel.
Free Parking and High speed Internet
Price: $308
Taxes and service are extra. For reservations, please call (819) 563-4755.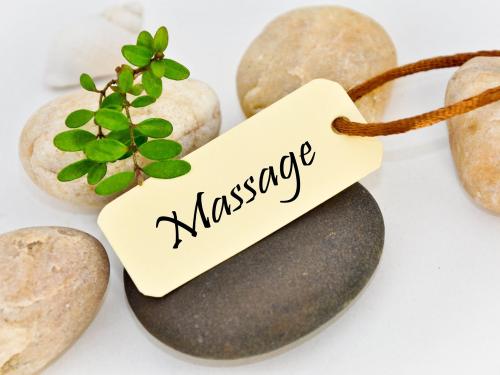 Please note; this reservation must be made a minimum of 5 day before arrival date and is subject to availibility.