Spa Package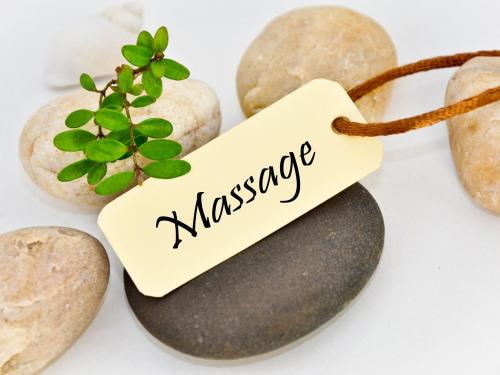 Escape the routine of your fast-paced schedule, take an hour off and offer yourself a massage at our local partnering Spa.
View Details
Gourmet Package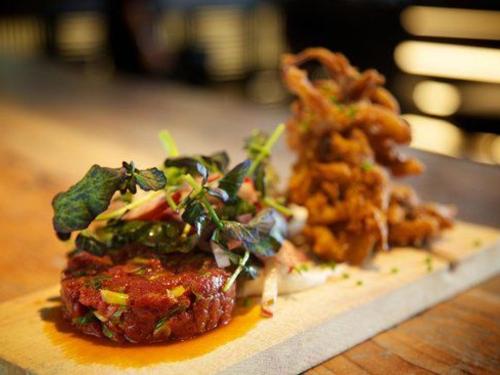 Treat yourself to urban charm and comfort. After an active day, indulge yourselves in a gourmet diner with our partnering restaurant.
View Details
Entertainement Package
Fresh Air Package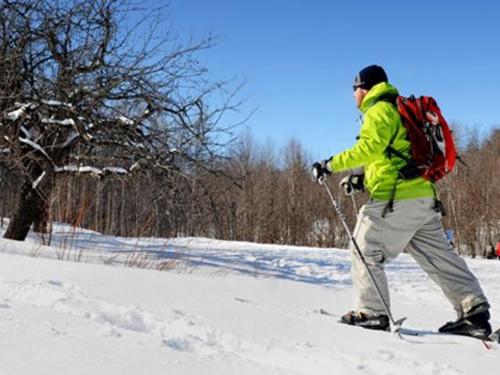 You're not the kind to stay at home in the middle of winter? Come and take advantage of our "Fresh Air" package in an Urban setting.
View Details